(There are many pictures below, if they don't show up, please refresh your page.)
Method 1, Local Download
Step 1, Type https://otc.hbg.com/en-us/client?switch=1 in the browser on your phone, and go to the page below, tap "Local Download".
Step 2, tap "Install" in the dialogue box.
Step 3, tap "General" in the settings.
Step 4, tap "Device Management".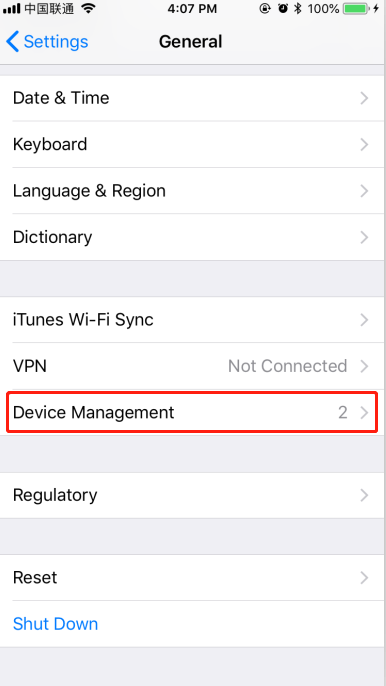 Step 5, tap the device in the red box.
Step 6, tap the button in the red box.
Step 7, tap "Trust".
Step 8, the app now has been installed successfully, please check it out on the desktop on your phone.
Method 2, Download the app in Hongkong App Store.
You may go to Hongkong App Store, search "Huobi" and download it, If you don't have ID for Hongkong APP Store, you might want to search the key words like "ID for Hongkong App Store" in Taobao and buy one (8-20 RMB).
The following IDs for Hongkong App Store are listed for use:
In case of the information leakage from your cellphone, please DON'T log in your icloud with these IDs, after downloading the Huobi App, please log out these accounts in time.

Accounts:
bw679237@icloud.com
And the password for the above accounts is: Aa112211